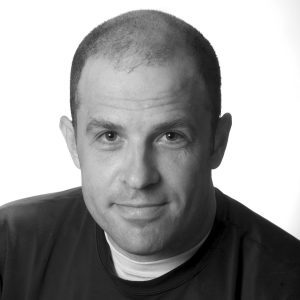 Hello, and thanks for visiting my portfolio website.
I'm a full-time freelance commercial and editorial photographer based in Southern Michigan. I've got more than 10 years experience shooting pictures for newspapers and magazines, including the Ann Arbor Observer, Chicago Tribune, Detroit News, among others.
On each assignment I work hard to meet the needs of my assigning publication, striving to produce effective storytelling images that help draw readers in. I spend as much time as needed to do a complete, professional job. I'm innately curious about what, how, and why people do what they do to make a living, as well as what they do for recreation and relaxation. The goal is to create a mood and capture the essence of what they do, and what they're all about.
On assignments, I am aware that I am not just a photographer looking for the perfect shot, but also a professional representing a publication or corporation. I strive to put the subject at ease, and leave them with a good impression of the company I am there to represent.
My Photographic Philosophy
In contrast to photographers who try to contrive provocative images by using extreme camera angles and prefab compositions, I prefer to fuse together the natural photographic elements into an honest, yet artistic, portrait of a person or scene, capturing their or its essence in an image.