About Ann Arbor Nights
•• Ann Arbor Nights is an ongoing photographic quest, attempting to capture the mood of the town at night.  I like to juxtapose familiar downtown objects or scenes with ever-changing ambient conditions to capture original art.
To license images for commercial or editorial use please call or email Mark Bialek;  markbialek@me.com  269-806-6888
Special thanks to Toots Thielemans for permission to play his tune, "The Other Side of Midnight" (Noelle's Theme) on this blog.  It's from the album "Affinity" with Bill Evans.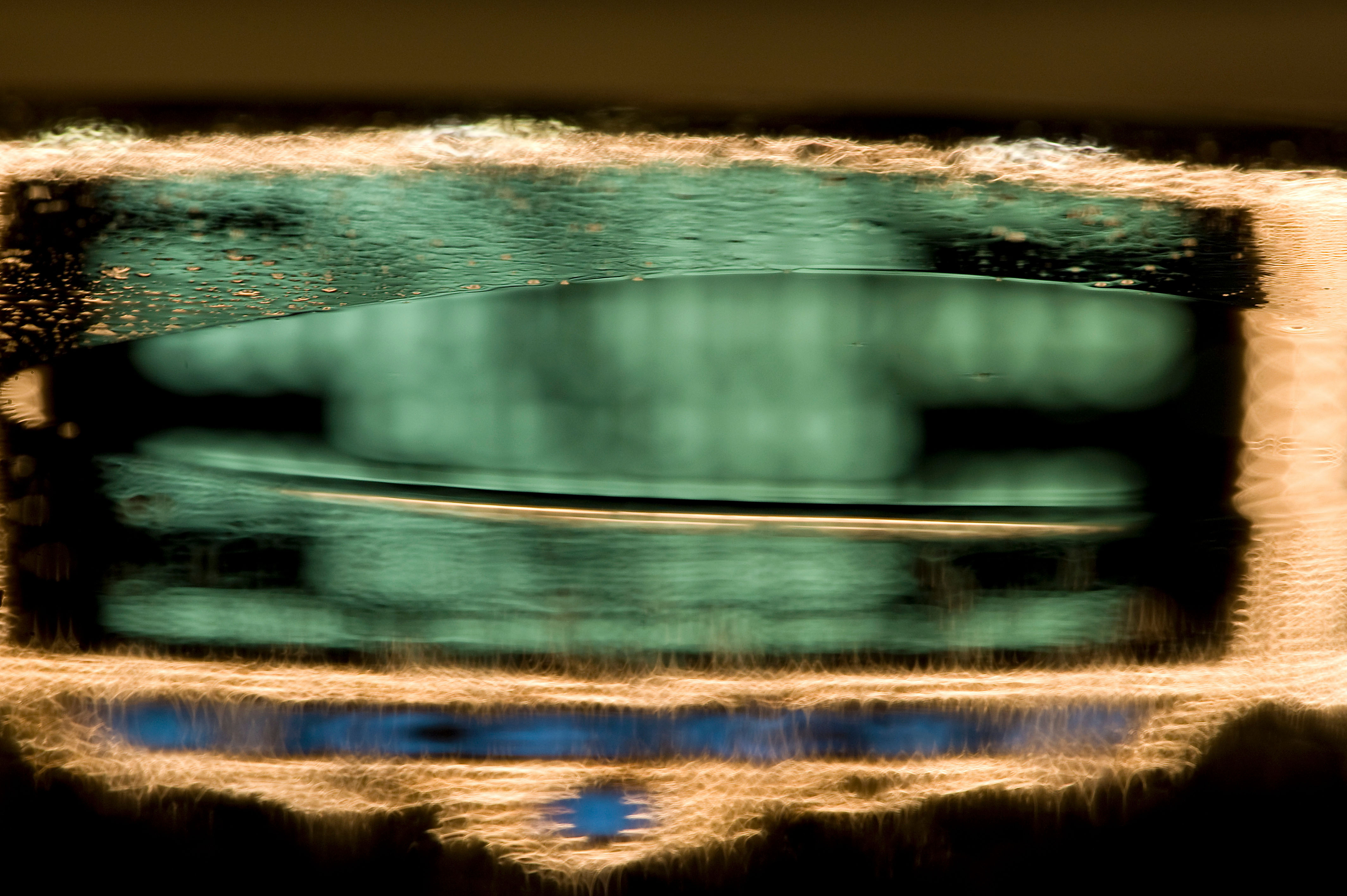 •• The Michigan Theater marquee is reflected on a car rooftop after a rain shower.  Photo ©Mark Bialek